Thank you to all who helped make Almond Blossom 2020 HUGE success! Special shout out to all of our sponsors, parking team, volunteers, Chamber board members, and to the City of Ripon for all of your help and support! We hope you all enjoyed the event and had as much fun as we did. See you all next year!
-Ripon Chamber Staff
Kelly, Cassandra, & Catie
Almond Blossom 2020: February 20th-23rd
2020 Almond Blossom Sponsors
Almond Blossom Parade 2020 Winners
Sweepstakes-COS Play for Charity, Best Float-RE/Max Executive, Best Band-Livingston Middle School, Most Entertaining-Blessner's Tae Kwon Do, Hometown Spirit-Ripon 4-H Club, and Equestrian Sweepstakes-Merced County Sheriff's Posse
Photos by Rachael Venema Photography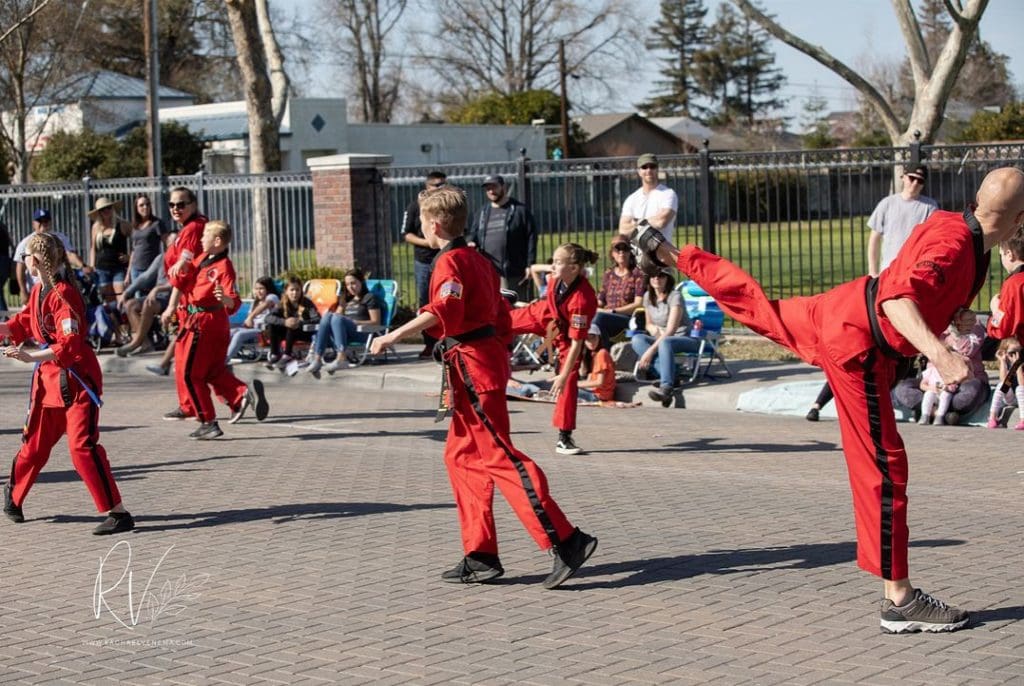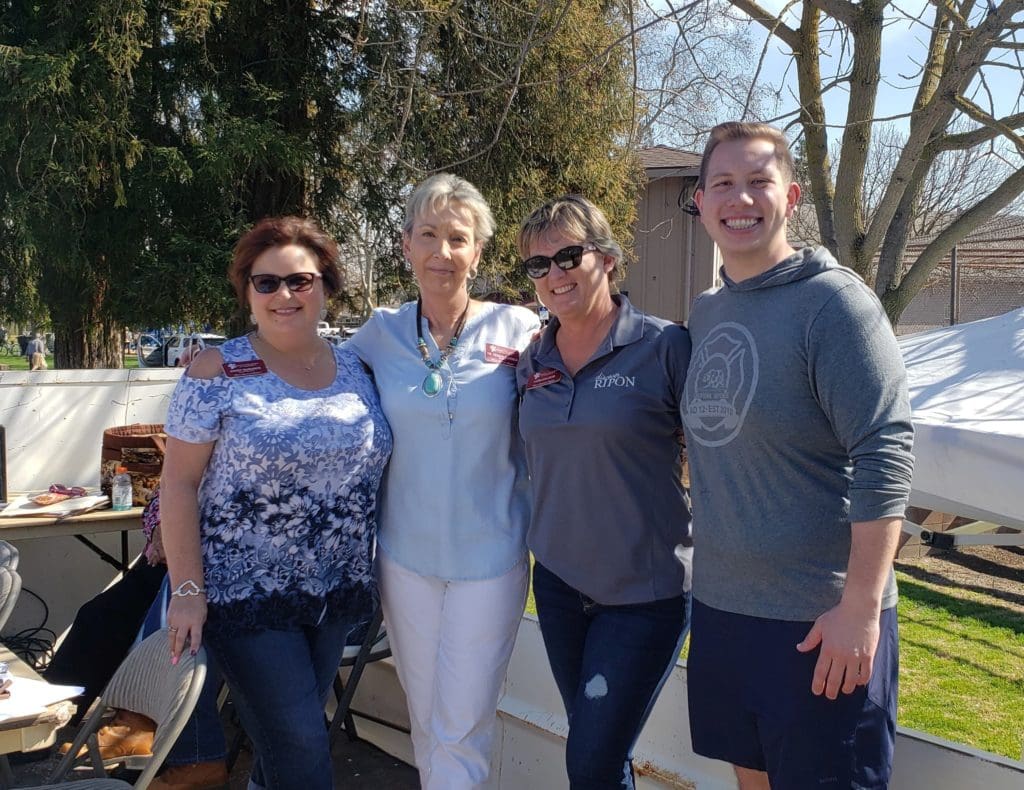 2nd Annual Pet Photo Contest
Congratulations to our 2nd annual Pet Photo Contest winner Mauzy & Finley!  They received over 680 Facebook likes!! Congrats to the Chamber's newest furry friend!