We Specialize in Gourmet Grab n Go Boxed Lunches, Dinners, and Caterings. The Goodness of Gourmet, To Go. Bon Appetit!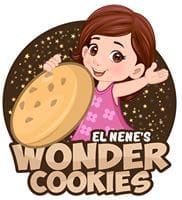 We are a family owned and operated business we strive to provide the highest quality shortbread cookies that you can not get anywhere else. The shortbread cookies are like no other adding no preservatives as well as introducing unique cookies such as mango/cranberry cookies. We value putting a smile on the customers face and enjoying every bite.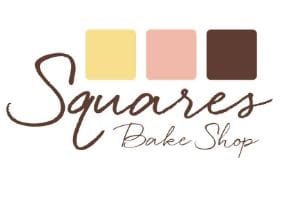 We specialize in baked goods "Squares" made delicious with recipes from our Dutch Heritage! Yes, we are "Square's". We think inside the box to bring you desserts that jump out of the box. Fruity, Chocolatey, Gooey, Rich, and Caramel filled something for everyone. See how delicious "Squares" can be!