We Specialize in Gourmet Grab n Go Boxed Lunches, Dinners, and Caterings. The Goodness of Gourmet, To Go. Bon Appetit!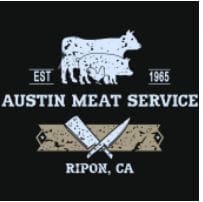 Come check out our huge selection of fresh Choice meat!

Canal Street Grille has been locally owned & operated since 2007. Our menu reflects our commitment to quality, local, and seasonal ingredients.