"The Ripon Youth Vocational Academy sets up with insight into different industries and networking in a particular field that might want to be pursued as an adult. it gives youth a firsthand opportunity to see if this is something they want to do or go an reassess their options."- RVLA Graduate 
Overview of the Program:
The Academy is designed to nurture and develop positive leadership qualities. It's about Ripon and San Joaquin County and how young people can become leaders. We want to create successful leaders and this program will give youths the knowledge, tools, and contacts to do so. Each month the students get to explore a different vocation and tour job sites. Some of the vocations explored are in Media, Public Service, Manufacturing, Agriculture, Medicine, and Law Enforcement. It's work and it's fun!
The goals of the program are:
Identify high school students who are leaders or have demonstrated leadership potential.
Give young people the knowledge, tools and contacts to create successful leaders and identify career choices.
Instill and nurture a sense of social responsibility in our youth.
Offer a forum for young leaders to express their needs, goals and opinions.
Explore the diverse facets of Ripon's social affairs, government and business.
Provide participants a chance to serve their community.
Present young leaders with a rewarding and fun experience while exploring industry options in the Ripon area.
This program is about the youths learning about their county and community in hopes that they stay in Ripon and consider it as their future home.
R.V.L.A. Luncheon 2018-2019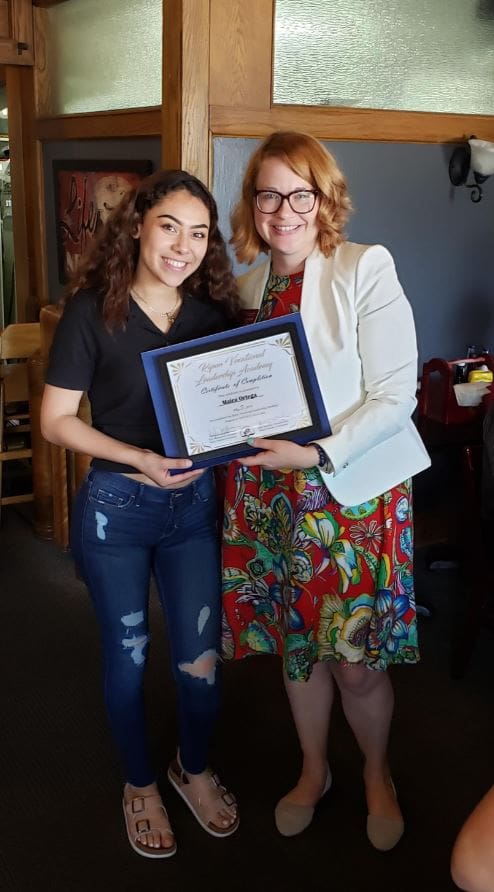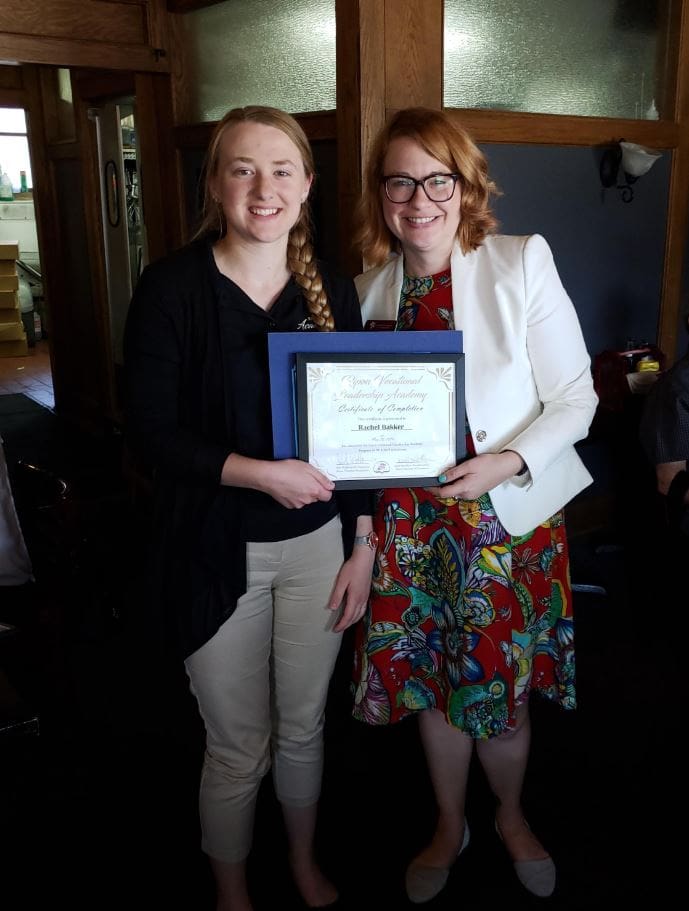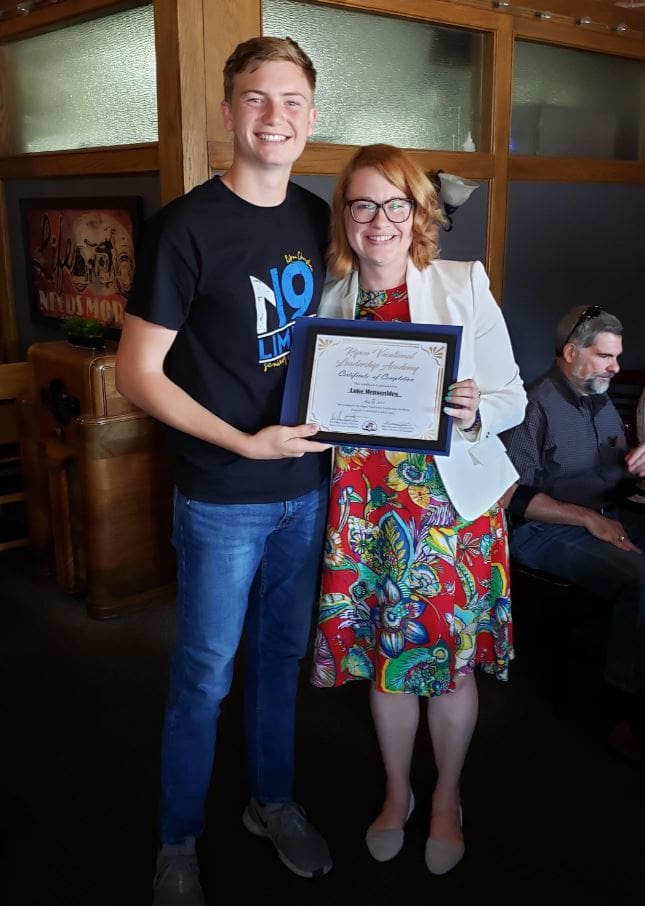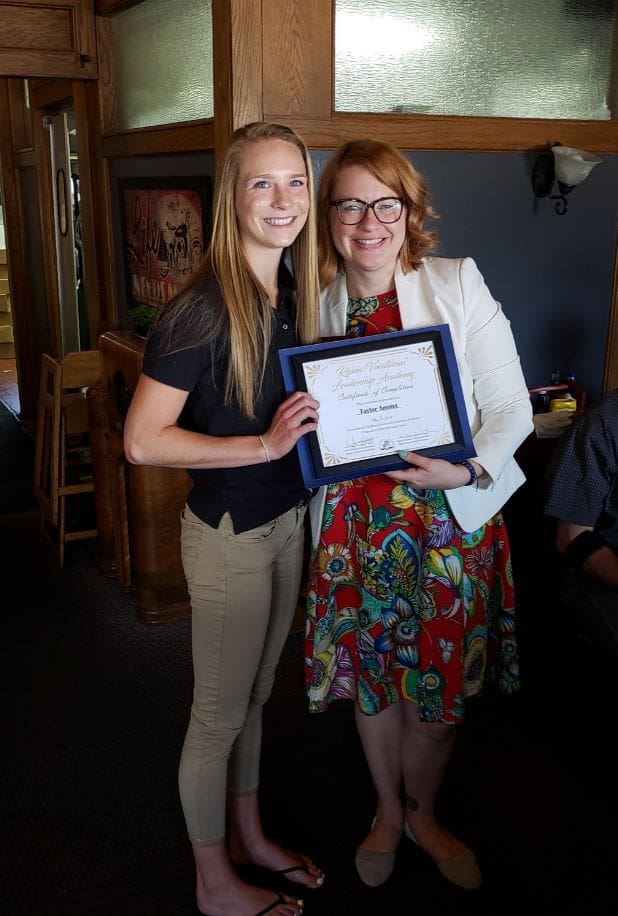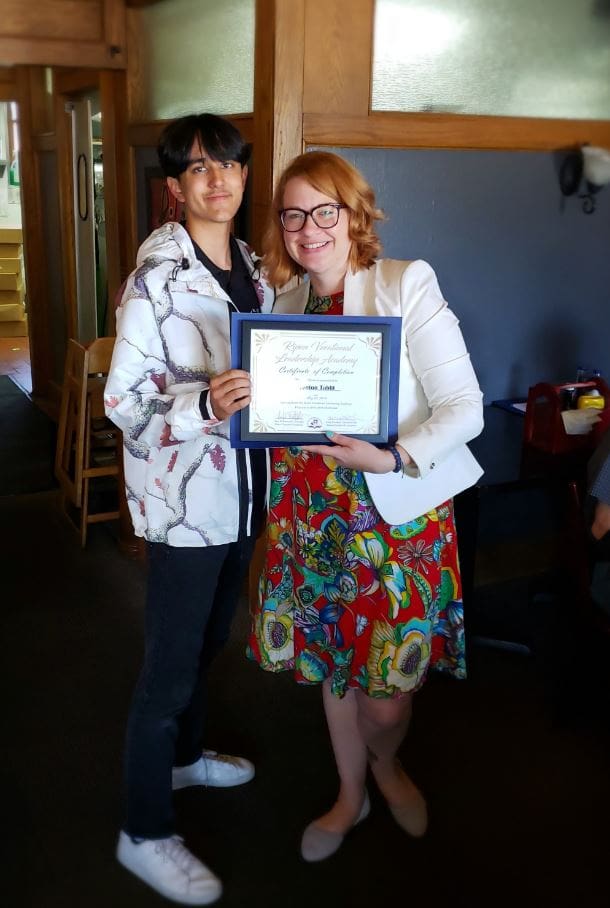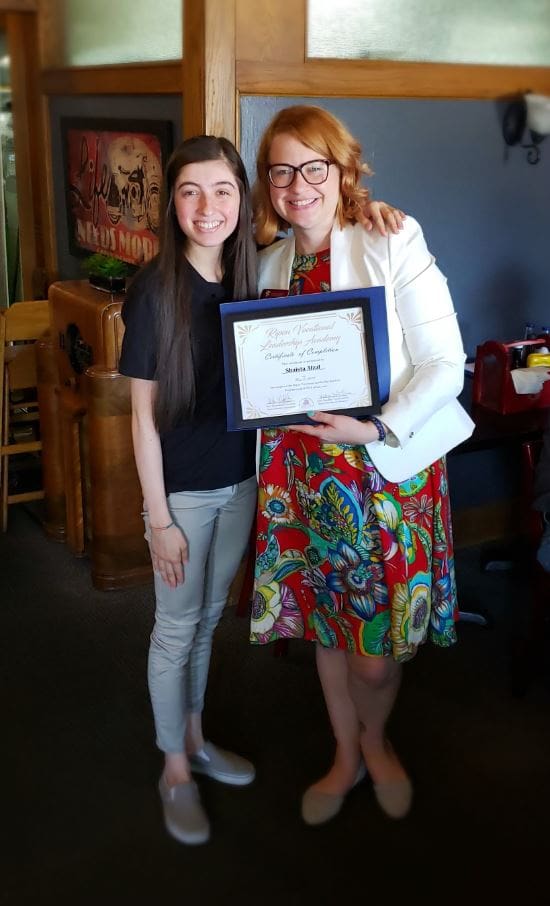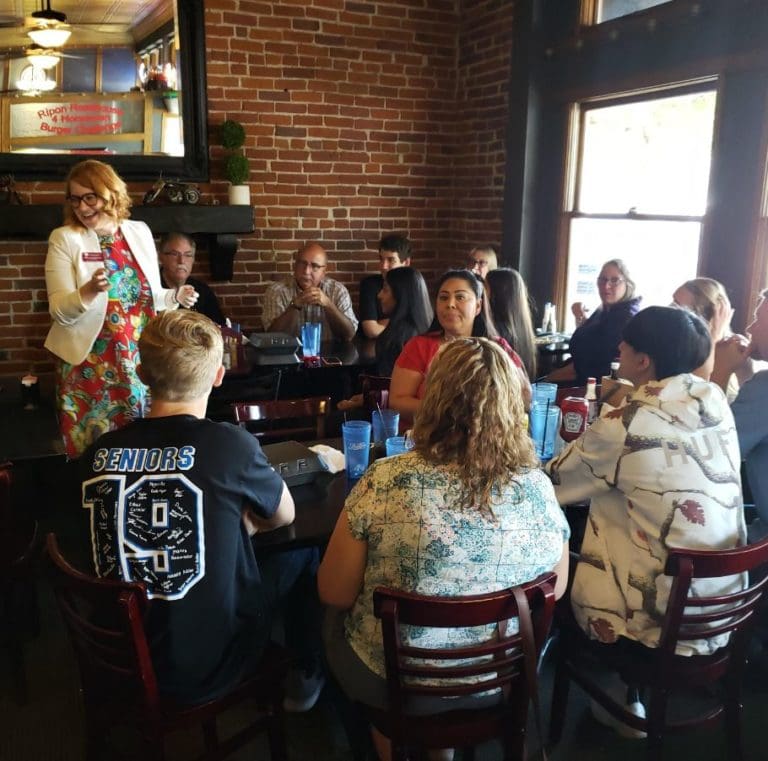 2019 Academy visit to Siemens Mobility for Manufacturing Day