Everyone in the community is welcome at all Chamber events!
These networking events are opportunities for members to host local business owners and community members at their businesses to network, build relationships, and socialize before or after the typical work day. These offer the opportunity to showcase your office, products, services, and to share your individual business story. Businesses are always welcome to host their mixers at the Ripon Chamber office.
• Morning Coffees are on the 1st Friday of each month 
• Evening Mixers are the 3rd Thursday of each month
Ribbon Cuttings are the perfect way to celebrate special occasions, including a new business opening, new management, new location, or anniversary year. Ribbon cuttings can be scheduled anytime. 
Call or email the Chamber today to schedule a coffee, mixer or ribbon cutting!
209.599.7519 
info@riponchamber.org
Ribbon Cutting with
Klean Eatz Market & Bakery
Ribbon Cutting with
Aligned Fit Nutrition
Ribbon Cutting with
Breathe Ripon
Ribbon Cutting with
Faux Glow
Coffee Mixer with Vermeulen & Company

Coffee Mixer with Discover Ripon

Morning Mixer with Juice it Up!
Ribbon Cutting at The Little Cottage Antiques
Coffee at A Matter of Taste
Chamber Coffee at Magpie Antiques & All Things Inspiring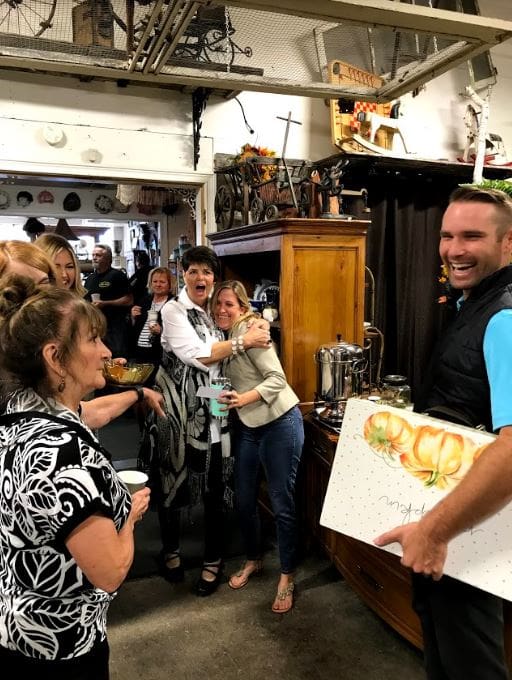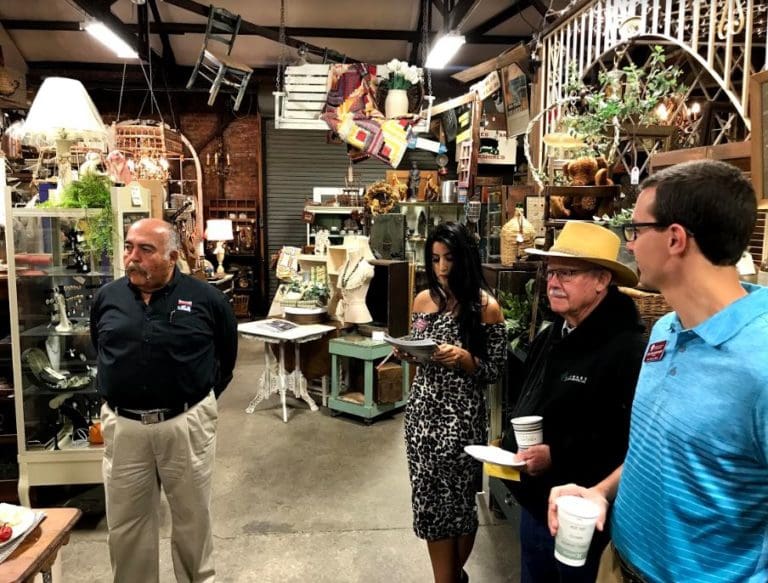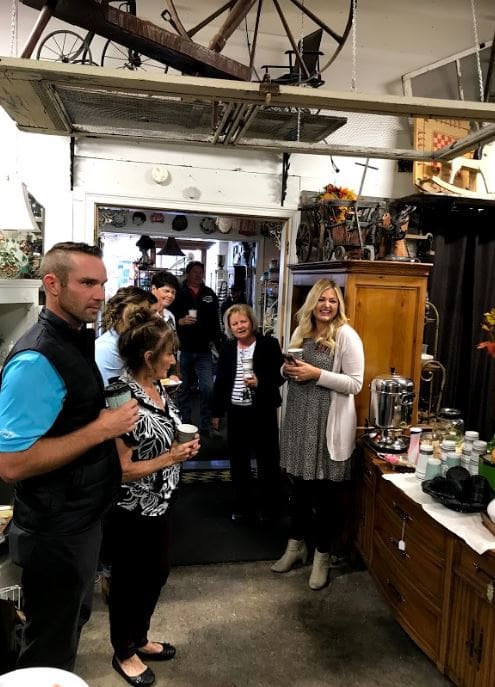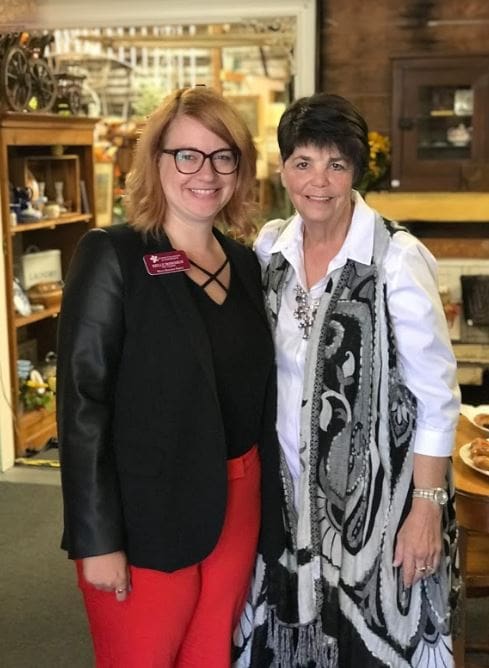 Open House Coffee with Assemblyman Heath Flora
Coffee with Lucille Harris and Tuff Boy
Coffee at the Ripon Consolidated Fire District-Thank you Chief Bitters!
Ripon Farmer's Market Ribbon Cutting
Mixing it up with the Ripon Community Garden!
Ribbon Cutting Ceremony-Welcome Charles Gracie Jiu Jitsu!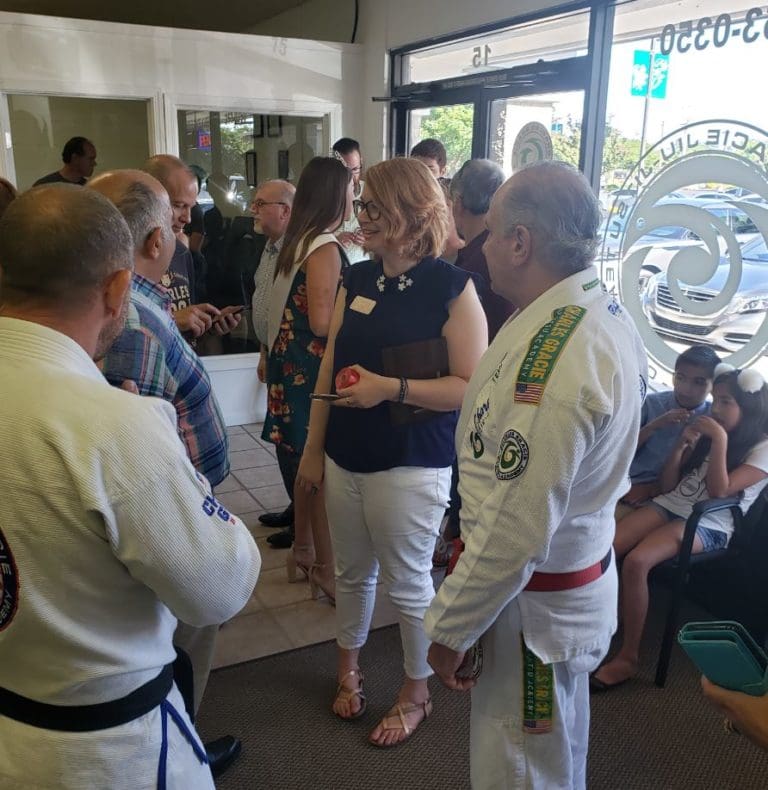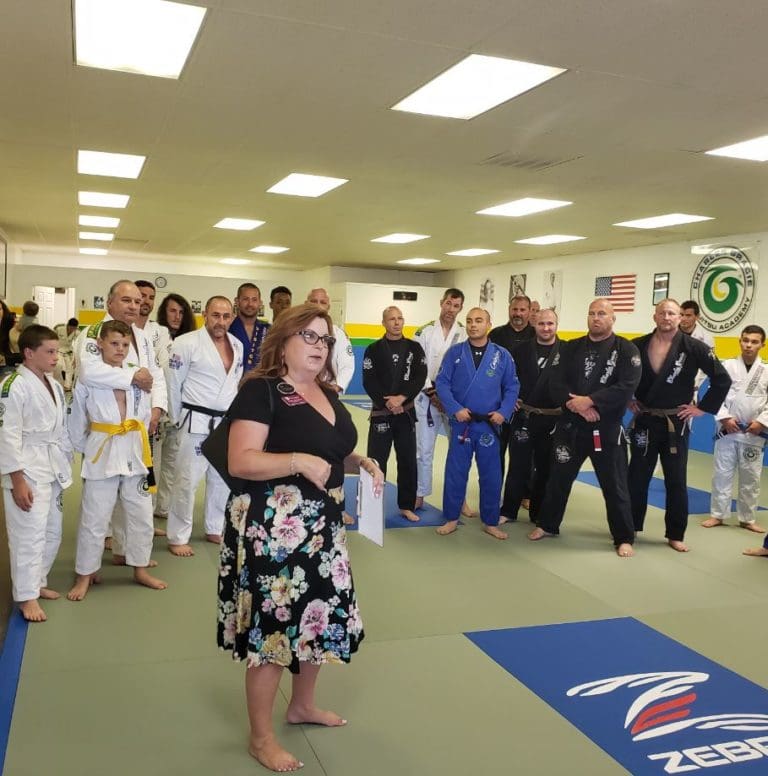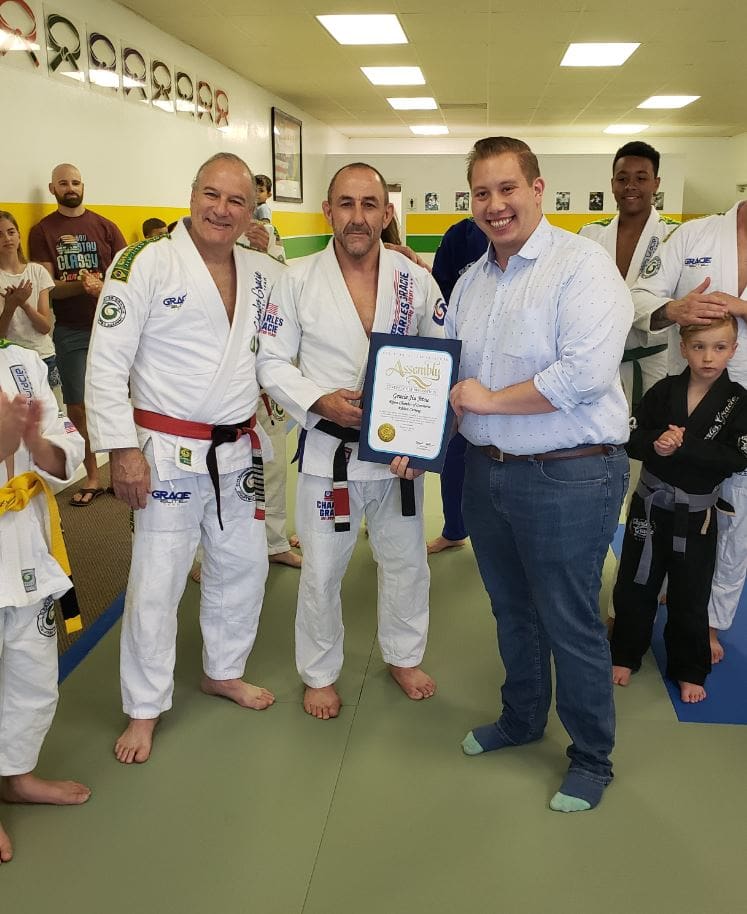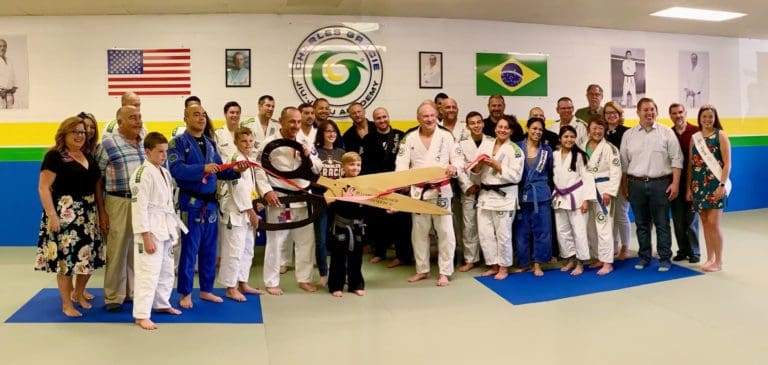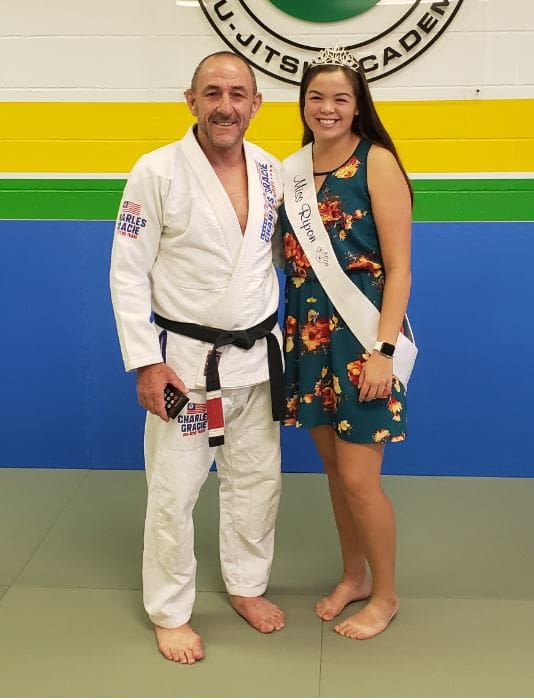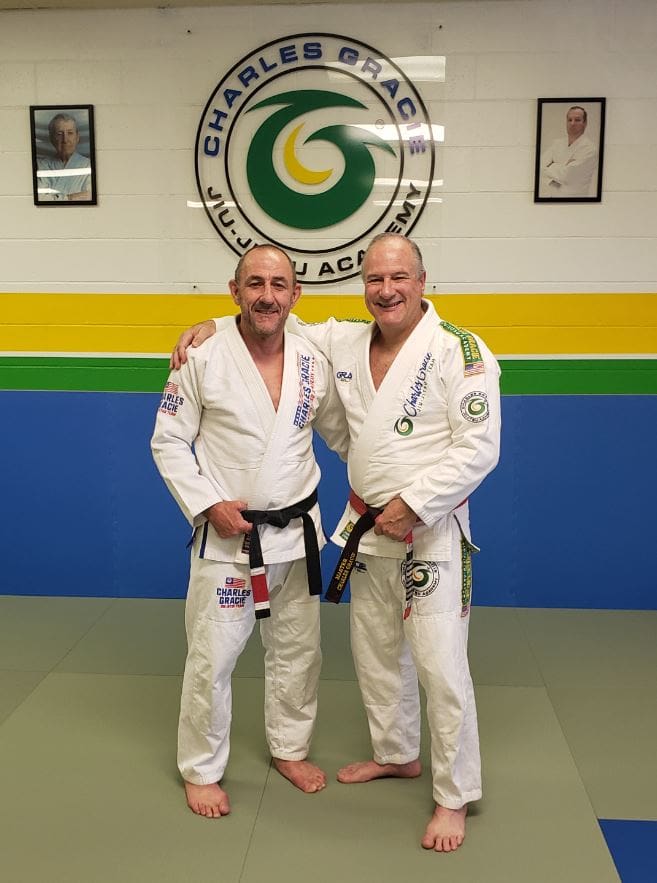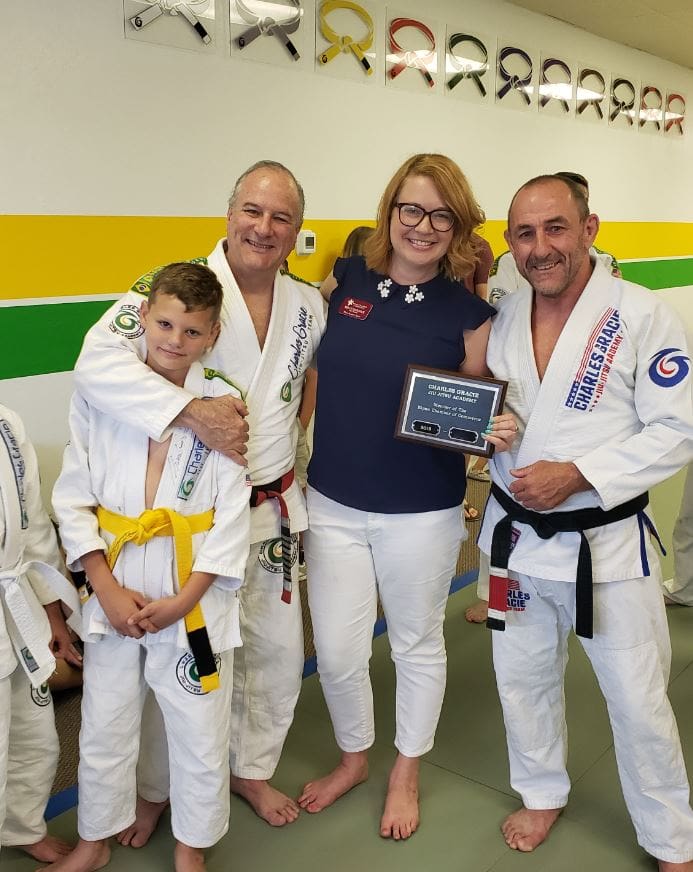 Congratulations Natural Path Wellness Center on your Grand-Re-Opening!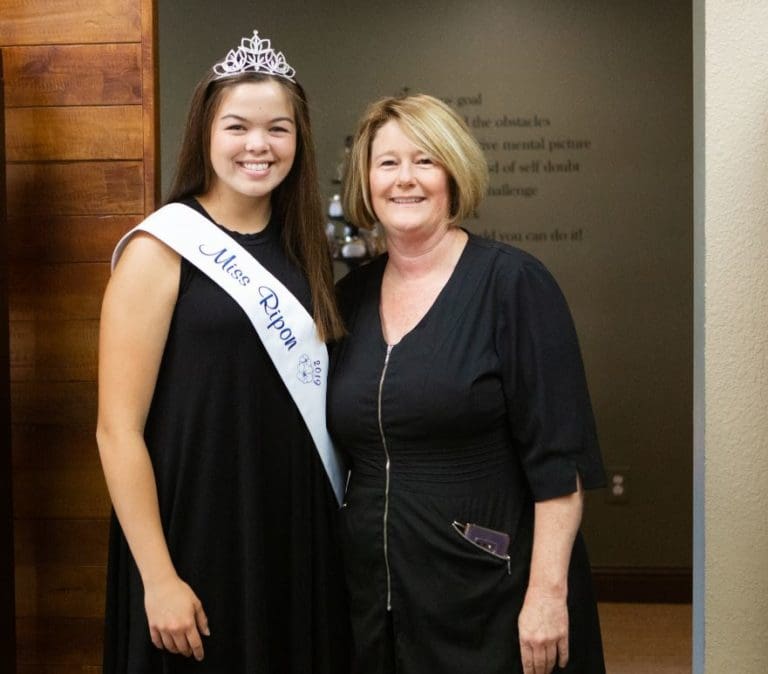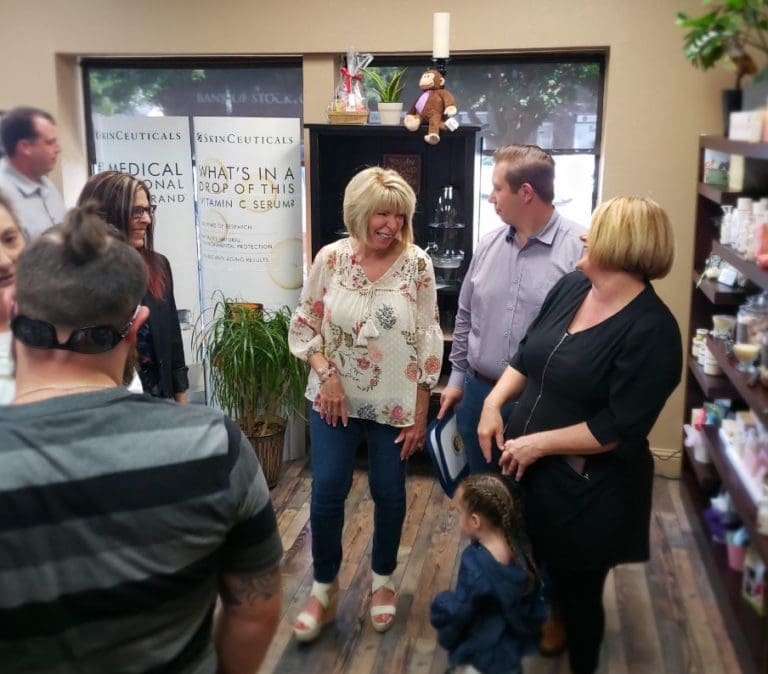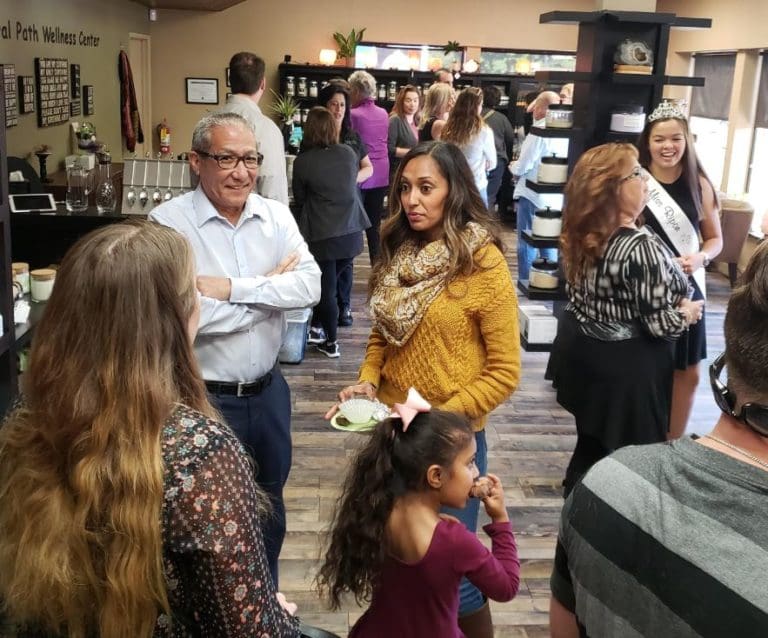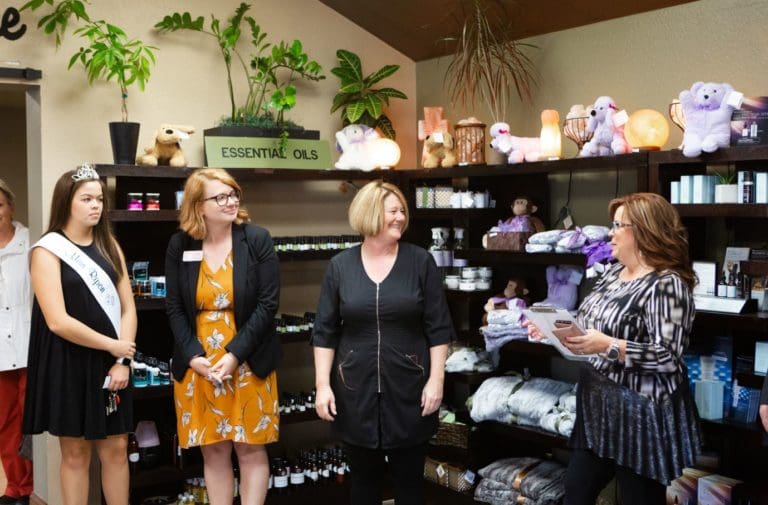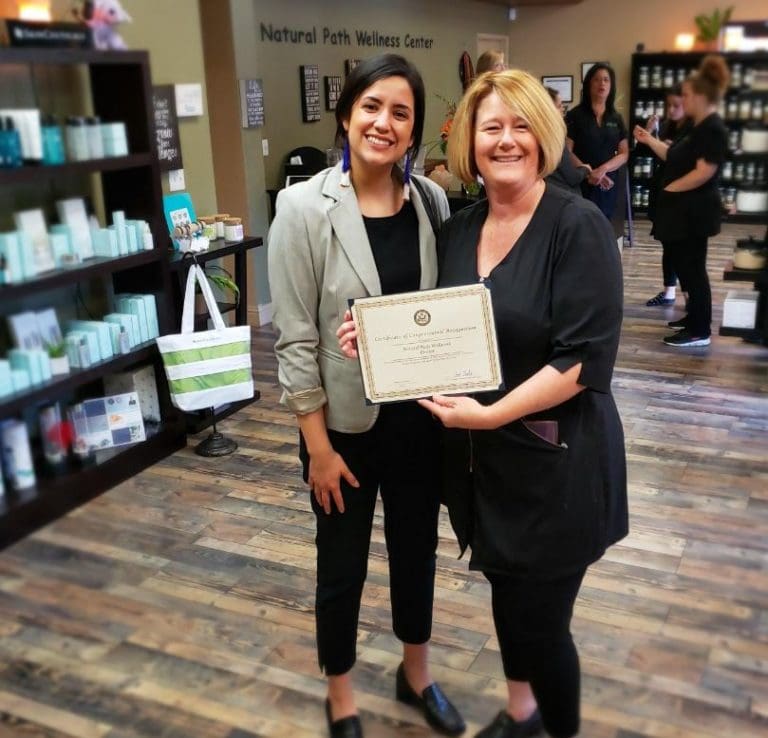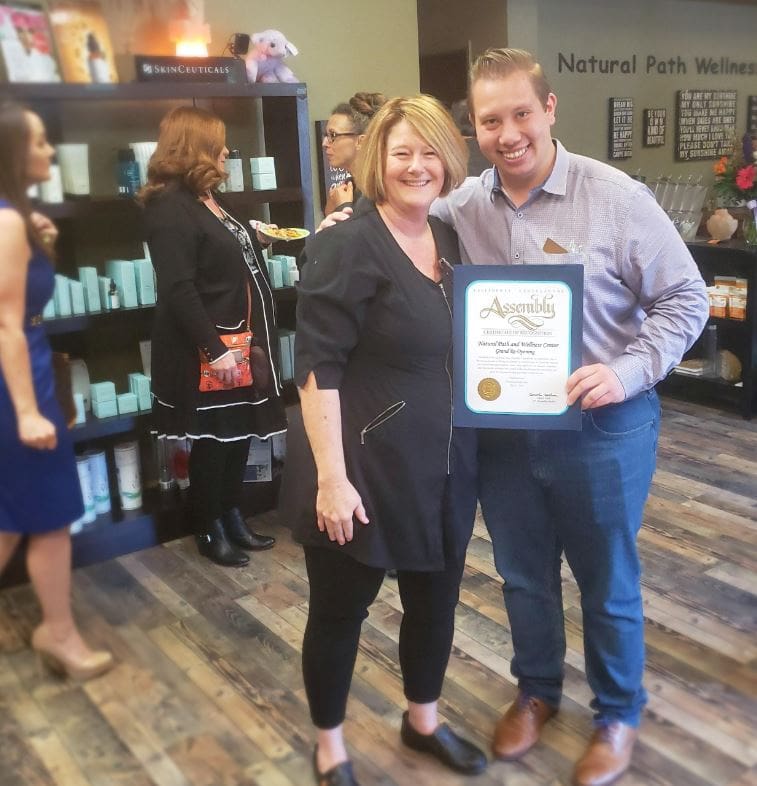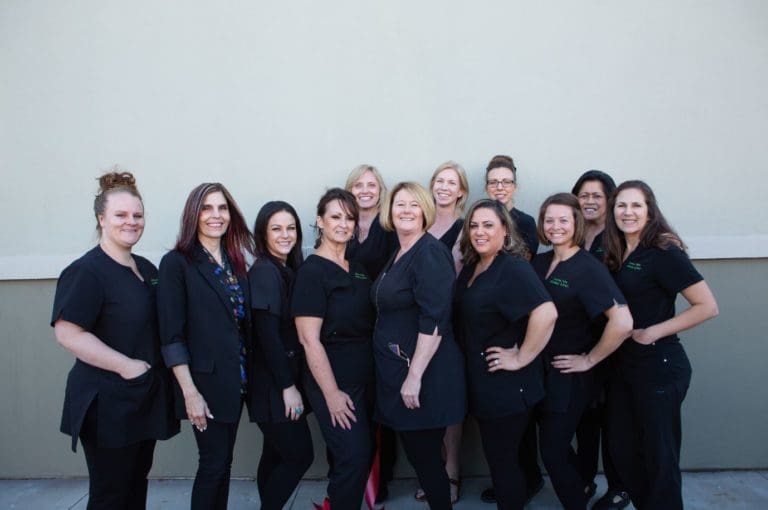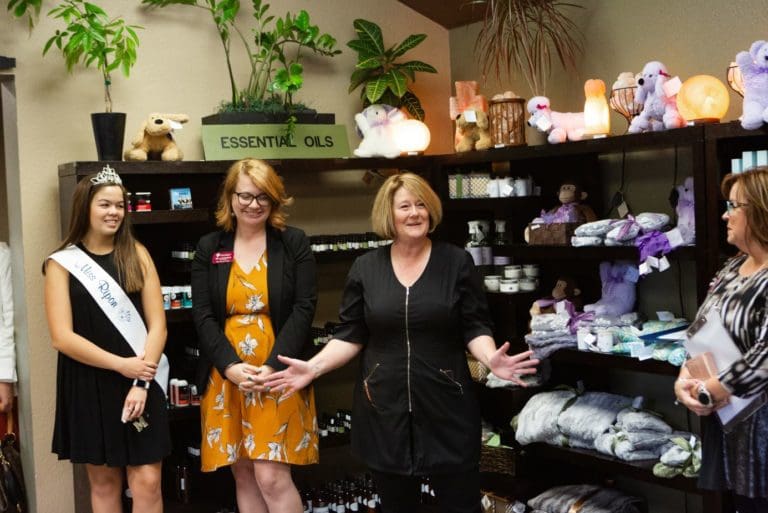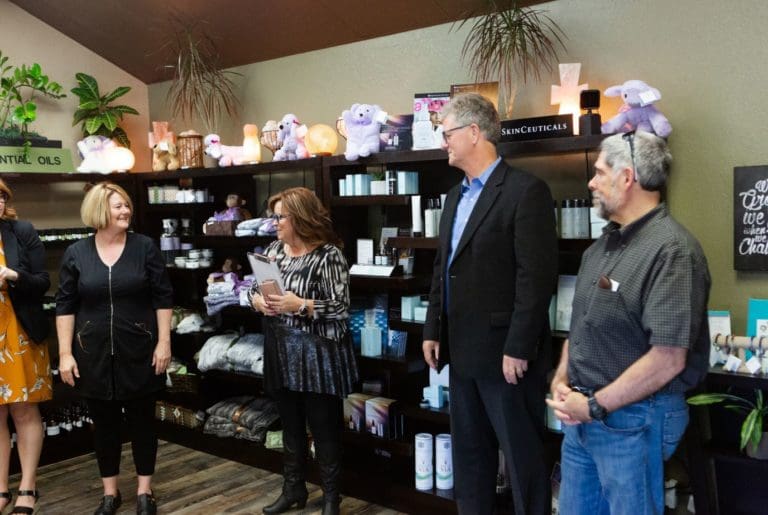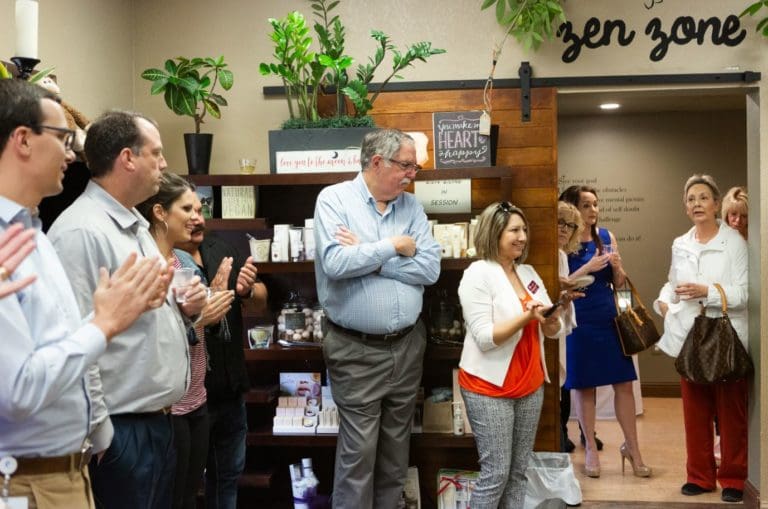 Thank you La Mexicana De Ripon Meat Market for hosting our May Coffee Mixer
Thank you Silverado Building Materials for

hosting our April Coffee Mixer
Grand Opening of Boat Country-Welcome to Ripon!